Real Estate Investments in the USA
Varia US Properties is a Swiss based company exclusively investing in the US residential real estate market. The company's asset manager is Stoneweg, a Geneva, Switzerland based international real estate asset manager with over USD 4.7 billion of real estate assets and projects under management (as of June 30, 2023).

Varia US Properties is listed on the Swiss Stock Exchange (SIX) in Zurich, with the ticker VARN.
Key Figures as of June 30th 2023
Portfolio Value (mio USD)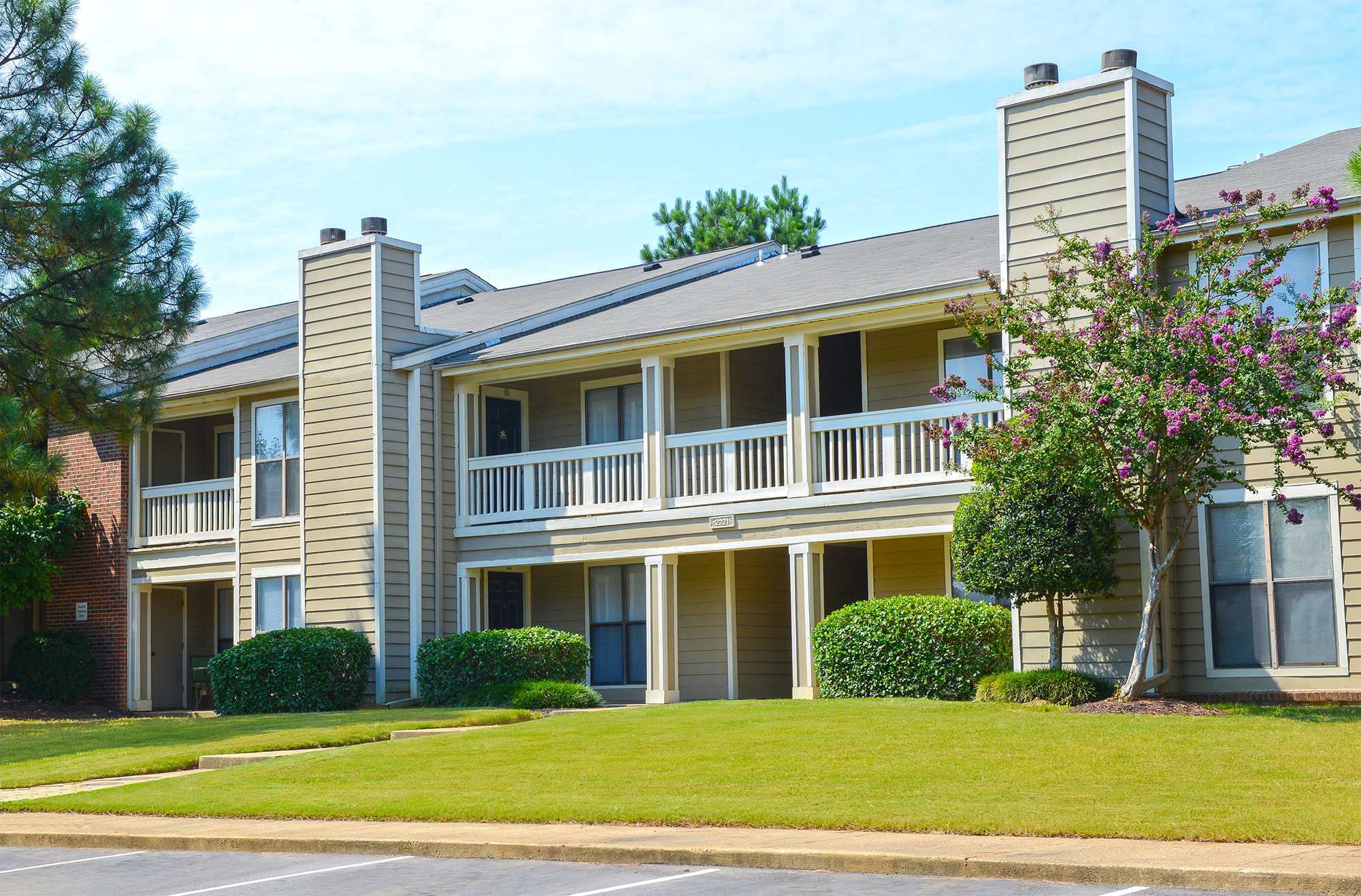 Subscribe for Company News
If you wish to be kept informed about VARIA US Properties activities, investments and performance
and ad hoc announcements, subscribe to our company news mailing list.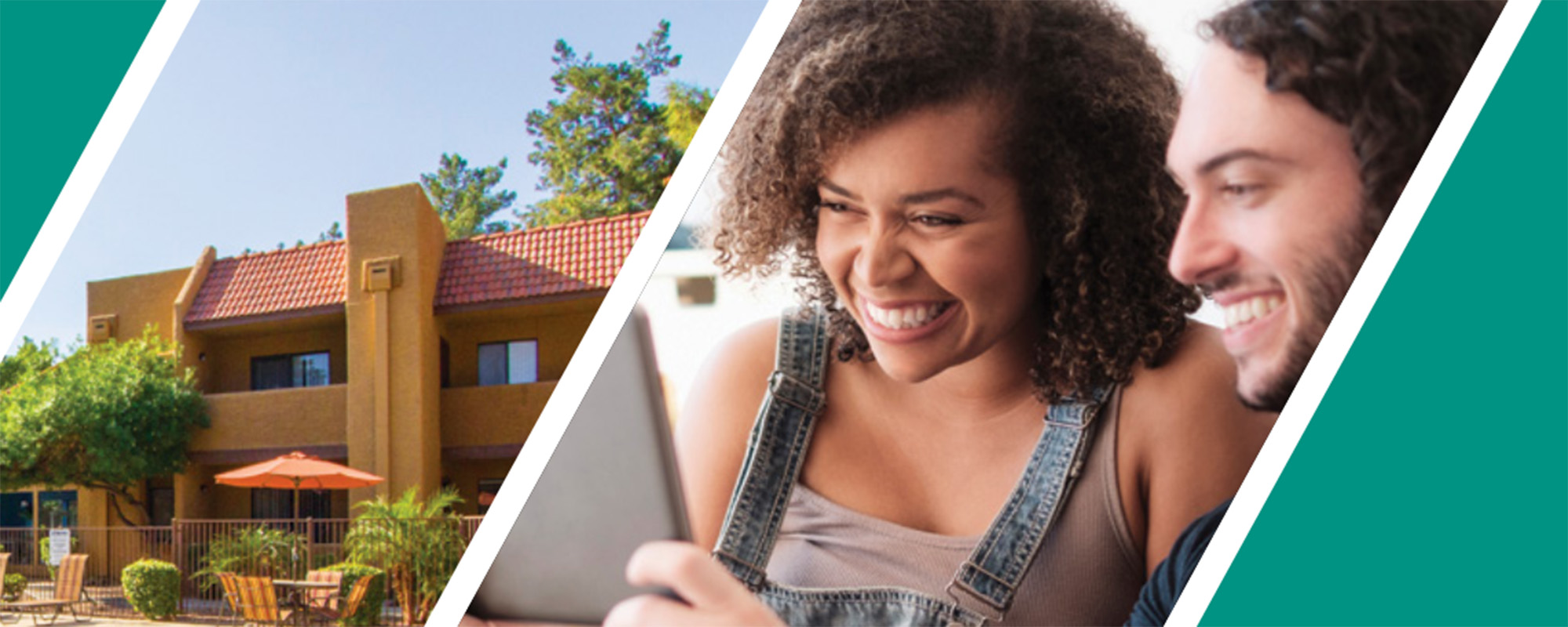 Corporate Brochure
Download our latest Corporate Brochure